"CPR Parties" for family & friends
I call my EasyCPR–Denver classes "CPR Parties" because you host a friendly class followed, if you'd like, with a fun social time!  A CPR Party!
Host a "CPR Party" for family & friends for a Certified 2-hour class covering CPR/choking skills – all in a relaxed, non-stressful class.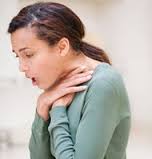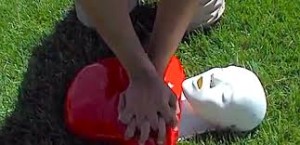 I arrive with my 3 sizes of mannequins (and 16 years experience) and teach the priceless skills of saving a life – and what to do until 911 arrives.
You are most likely to give care to someone you love.
For teenagers, I believe this class is a strong "rite of passage" experience.   They are trained to help their friends, family, and community.
This 2-hour class can be reserved for a M-F weekday evening, or a Saturday or Sunday time. Just call.   Let's talk about what you would like. My clients tell me that it's very fun to have a "CPR Party" end with a social time with family and friends.
| | |
| --- | --- |
| YOU | Jean, the Instructor |
| You have friends, family, neighbors | I am a humorous and highly skilled 18-year instructor of CPR/AED and First Aid |
| Your friends/family pay for the class in advance on a registration link I provide you |  I provide an online registration link for your friends/family to pay the $55 fee.  (paying in advance lets class proceed easily) |
| You inform your friends/family about the opportunity to get trained, with the link. | I arrive with 3 sizes of mannequins and give students a delightful, 'easy' CPR class |
| After the 2 hour evening or weekend class, you enjoy a fun social time together! | I quickly email 2-year Certification Cards to all email addresses – with online access to the class manual |
As the organizer, the class is FREE to you.     
I need 5+ paying students for the class (16 max)
Class fee – $55 per student